UAV Editor on TV in LA
If you happen to be in Los Angeles and you're looking for something to do after you get back from watching fireworks on July 4, tune in to KTTV 11 at 10:30 PM or KCOP 13 at 11:30 PM that night. Both channels are airing a half-hour special called "Digital Conversion: What You Need to Know" in which I am featured as an on-camera expert talking about TVs and home theater.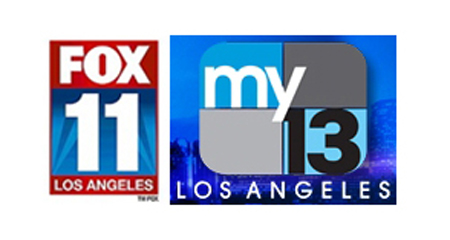 My segment, which concentrates on home theater, was shot at Grayscale Studio, the video-testing lab for UAV and Home Theater, giving viewers a glimpse at the facility in which most of our TV reviews are conducted. The program also includes segments on DTV converter boxes, digital production and transmission, and new delivery methods, such as Verizon FiOS.
KTTV 11 still produces its local content in standard-def, even though the station broadcasts digitally and passes 720p content from the Fox network. As a result, this program is SD, which seems a bit ironic given the subject matter. Still, it should be quite interesting, so be sure to set your DVR!
LATEST VIDEO
WHERE TECHNOLOGY BECOMES ENTERTAINMENT