Xbox 360 is officially getting cheaper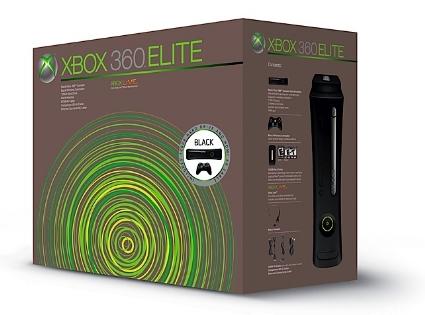 After Sony announced a new slimmer, cheaper version of the PS3, it was only a matter of time before bid daddy Microsoft announced a price drop on their Xbox 360. From here on out, the Xbox 360 Pro will be no more, with the remaining stock being sold off for $250. The Arcade (no hard drive) will drop to $199 and the Elite (120 GB HDD) will live on at the same $299 level as the PS3.
The move makes complete sense, as holiday season is just around the corner. But, it might be worth waiting until Black Friday if you're going to buy a new console. They don't usually come down in price for the big sales, but stores are a lot more likely to throw in a heap of free peripherals and games to get you in the door.
LATEST VIDEO
WHERE TECHNOLOGY BECOMES ENTERTAINMENT