Win a Peel Universal Remote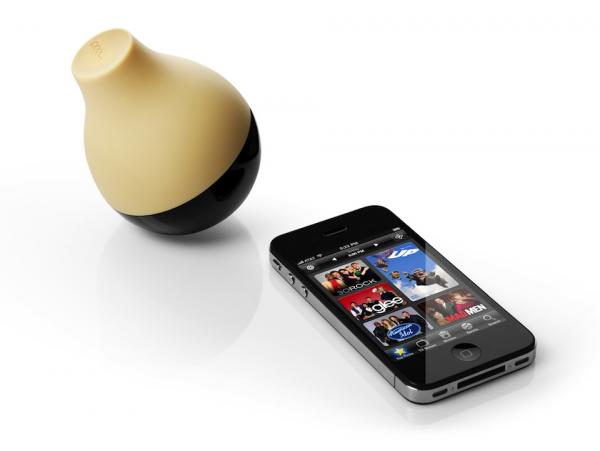 The Peel universal remote is a combo platter including a transmitter and receiver that keeps in touch with your home network via ZigBee and passes on commands to your gear via IR, operated via a free app for iOS or Android app that serves as both remote keypad and as program guide that learns your preferences (and makes recommendations based on 'em). It also gives you (if you're so inclined) a convenient front-end to your various social accounts, so you can keep your friends up-to-date about your thoughts on the latest installment of Storage Wars.
Interested? We're giving a Peel setup away this week to one lucky reader.
As in last week's Miles Davis Trumpet headphone giveaway, all we ask for in return is a little advice. Let us know what kind of coverage you'd like to see on the site of the rapidly changing universe of TV and video gear and services. More coverage of huge LCDs and plasmas? More detailed calibration charts? More on cutting-edge tech? More on connected TV and digital media receivers? Still interested in those things that spin the shiny pieces of plastic? Let us know what you think we should be looking at.
The winner will be chosen randomly from among those who leave on-topic comments below (you'll have to register - no anonymous commenters, we need a valid e-mail contact address to inform you of your win), so don't be afraid to speak your mind. We'll take entries until midnight (Eastern Time), on October 26th, and notify the winner via e-mail on Friday, October 28th. Good luck!
LATEST VIDEO