Win a $250 Best Buy Gift Card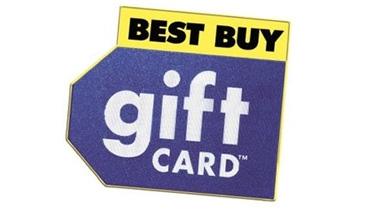 We're always looking for ways to make SoundandVisionMag.com bigger, better and faster. To do that, we need some info from you, our wonderful readers.
The process is simple: Answer a few questions in our simple survey, and you get the chance to win a $250 gift card to Best Buy. Then come back to the site regularly and see how we're using your data to improve the site. Or, at least you can check out the what's new in the world of A/V.
LATEST VIDEO
WHERE TECHNOLOGY BECOMES ENTERTAINMENT