PlayStation VR, Set for October Launch, Promises Next Level of Immersion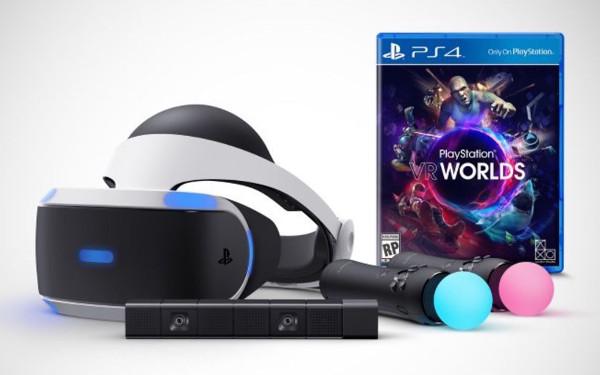 Sony says gamers and developers are ready to embrace the highly anticipated PlayStation VR (PS VR) when it goes on sale in the U.S. on October 13 for $399.
Promising that the headset will take PlayStation4 (PS4) system to the "next level of immersion," Sony said 160 titles are in development and expects about 50 to be available by the end of 2016.
The first wave of software will include Eagle Flight (Ubisoft), EVE: Valkyrie (CCP Games), Headmaster (Frame Interactive), Rez Infinite (Enhance Games), Wayward Sky (Uber Entertainment), and RIGS: Mechanized Combat League, Tumble VR, Until Dawn: Rush of Blood and PlayStation VR WORLDS from SCE WWS (Sony).
The PS VR library will eventually include an exclusive Batman game, Resident Evil 7 and Final Fantasy XV, according to Bloomberg.com.
Additionally, Electronic Arts, DICE, and Lucasfilm are working on a new Star Wars Battlefront gaming experience for PS VR and THE PLAYROOM VR by SCE WWS will be available as a free download when the VR headset launches.
PS VR will have a Cinematic mode that enables users to enjoy a variety of content—including standard PS4 games and videos—on a large virtual screen. Sony said users will also be able to experience photos and video "as if they are physically inside" them from devices such as the omnidirectional cameras on the PS VR (when used with the PS4 Media Player).