HTC and Dr. Dre Join Forces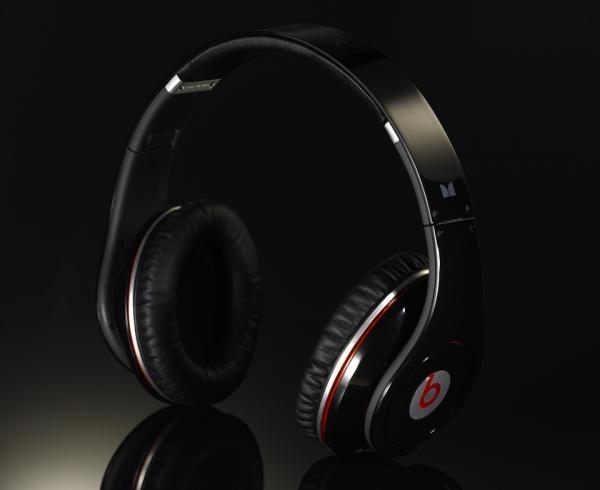 Big news from Taoyuan last night, elaborated on in a call this morning: Major mobile device maker HTC has picked up a majority share of Beats Electronics, the headphone (and, increasingly, more) brand run by Dr. Dre and Interscope chief Jimmy Iovine. The reported $309 million deal (details here), according to HTC chair Peter Chou, is intended to bring Beats' "studio quality" sound to the company's phones and tablets. "Amazing sound," says Chou, is "key to an amazing mobile experience."
For Iovine, who initially proposed the deal to HTC, the union "represents a critical step in our continued mission to clean up the destruction of audio caused by the digital revolution." Why a mobile manufacturer? Because, according to Iovine, that's where the listeners are nowadays. "We - as in the music industry - have to get to phones."
Beats itself will remain independent in day-to-day operations under Iovine, and will maintain its existing partnerships with Monster, Hewlett-Packard, and Chrysler. A line of Beats-enhanced HTC devices should begin to appear as early as this fall.
LATEST VIDEO
WHERE TECHNOLOGY BECOMES ENTERTAINMENT