CES 2010: New Sling gear coming to service providers only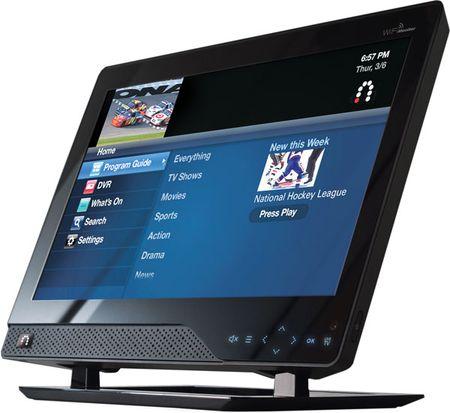 If you have been waiting for Sling to drop some new products on us, this post will probably be bittersweet for you, since all four of their new products will only be available through cable or satellite providors. Dish Network is the first service on-board, but I can only assume (hope) there will be more to follow.
The Sling Monitor 150 is a revamp of the old Sling Monitor, sporting a 15.6-inch 720p screen and built-in WiFi so it can pull-down Sling content from anywhere in your home. Because it's being made available through Dish, it also lets you manage your DVR so you can schedule recordings and delete content.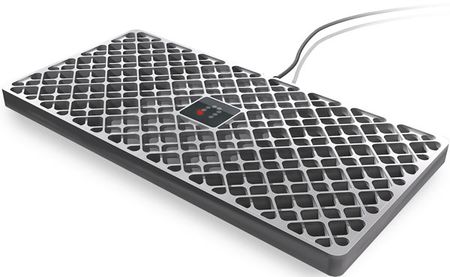 Slingbox 700u performs much like a normal Slingbox, but it connects to any set-top box with an active USB port. It's thin and decidedly more stylish than anything else the company has offered, at least in my opinion.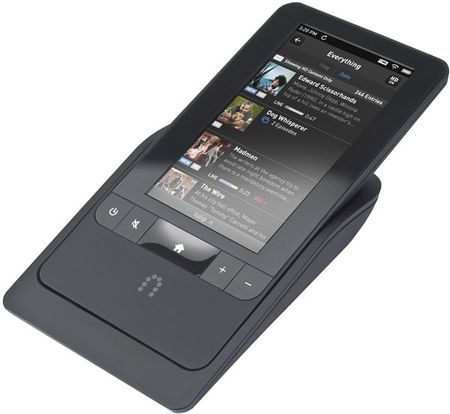 Easily the sexiest new addition is the Touch control 100 RC, which brings touch screen control to any sling-enabled DVR. It can also act like a universal remote with "most line-of-sight controlled audio-visual devices." The interface is based on their SlingGuide program guide and looks fairly slick from the images we have seen. 

 
The last new product is the SlingReceiver 300, which attaches to your TV and pulls down Slung content without much fuss. It's a lot like the SlingCatcher, only with less features and a slicker package. It will be very interesting to see how the pricing plans work on this stuff when it starts rolling out to Dish subscribers.
LATEST VIDEO