CD Review: Emmylou Harris
Hard Bargain features the trio of Emmylou Harris, producer Jay Joyce, and multi-instrumentalist Giles Reaves alone in the studio. However, this isn't a rustic, back-to-basics album. Rather, it has a pleasantly lush sound, made with the complete understanding that people come to hear Harris sing. She wrote or co-wrote 11 of the album's 13 tracks, including a bright and sincere tribute to her old singing partner and consistent muse, Gram Parsons, in "The Road." The more she changes, the more she stays true to herself.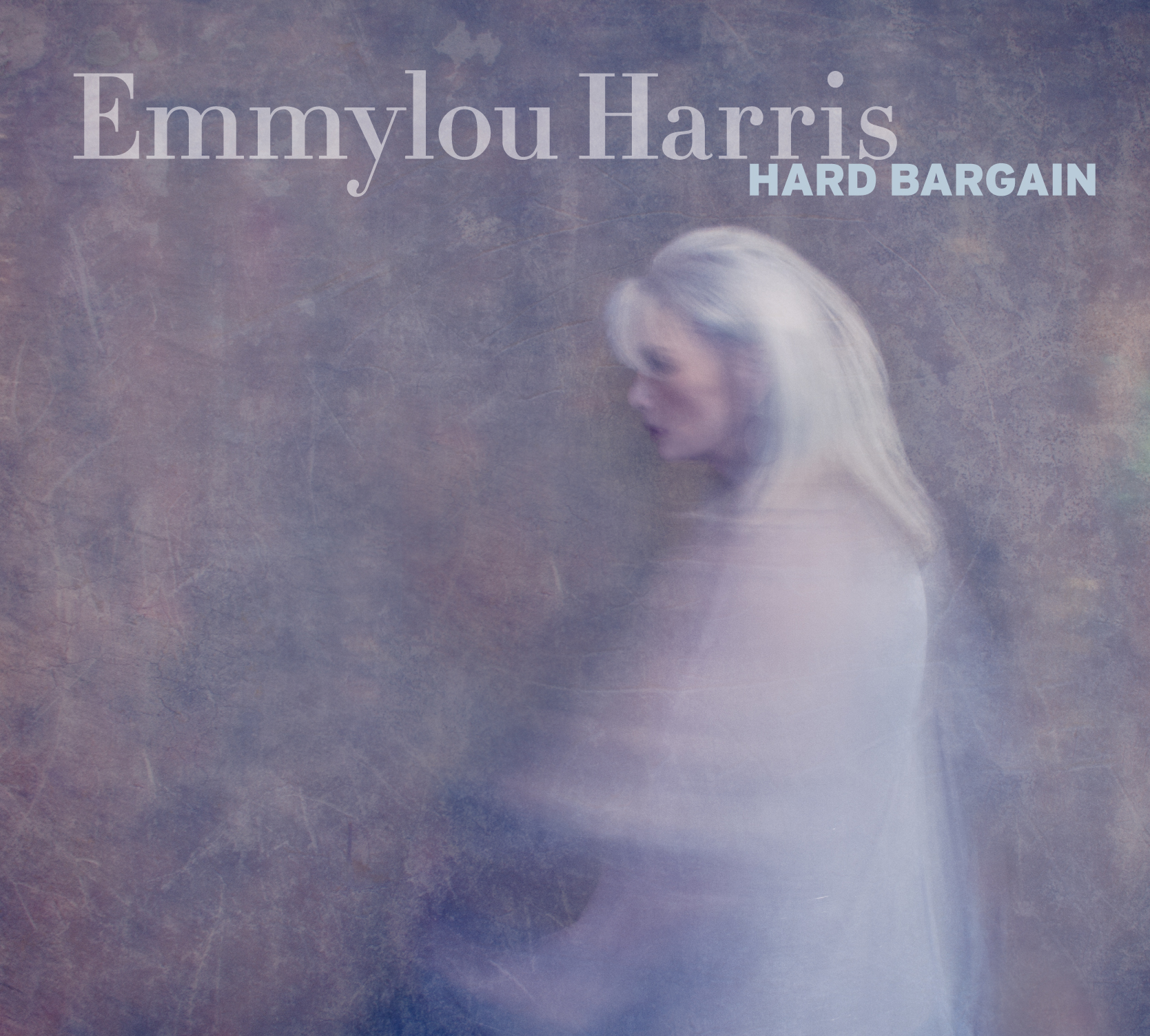 For over 15 years now, Harris has forgone country music for a personal vision of Adult Contemporary that befits an ageless 64-year-old music warrior. The result of this shift in direction has been a resurgence in the quality of her albums, beginning with the Daniel Lanois production of 1995's Wrecking Ball and continuing through 2000's Red Dirt Girl and 2008's All I Intended to Be. Consequently, Harris has found a way out of the creative doldrums suffered by some other artists who've been putting out records since the 1970s. The new atmospheres provide velvet beds of suitable reverb for her voice to rest on, or to spring from refreshed.
Harris's topics are ambitious. Besides Parsons, she pays tribute to the late Kate McGarrigle ("Darlin' Kate") and revisits the murder that fueled the civil-rights movement ("My Name Is Emmet Till"). And "New Orleans" is her Katrina commentary, featuring a vibrant modern-rock sound with an upfront martial rhythm and an organ for depth.
The Emmylou of 1975's Elite Hotel or 1980's Roses in the Snow can be heard in the way she turns on a note, the way she accepts the sadness of "Lonely Girl," the way she kicks during the mild rockabilly shuffle of "Six White Cadillacs." But the latter-day Harris is also a songwriter of no small consequence. Therein lies the difference.