Bringing 7.1 Home with Transformers: Dark of the Moon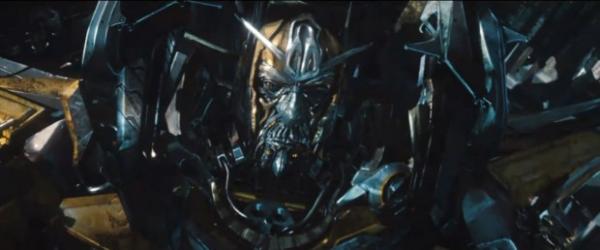 We've been keeping you up to date on the progress of 7.1 in theatrical sound, and Brent Butterworth checked in last month with Dolby Labs Director of Blu-ray Ecosystems Craig Eggers, who gave us an update on some developments in 7.1 for the home - when we talked to Craig, he let us know that while there were some 225 titles available on Blu-ray in 7.1 mixes, most of those simply duplicated the theatrical mixes.
That's starting to change.
Transformers: Dark of the Moon comes to Blu-ray today, and for the release, re-recording mixer Greg Russell and his team translated the film's cinematic Dolby Surround 7.1 mix into a Dolby TrueHD 7.1 experience especially for home theaters. Super 8 will get a similar treatment for its release on November 22nd.
Watch Greg explain his approach to the project - and give his thoughts on the advantages of the additional channels and dynamic range of the TrueHD 7.1 format - here:
Dolby TrueHD 7.1 Interview with Transformers: Dark of the Moon re-recording mixer, Greg Russell from Michael Coleman on Vimeo.
LATEST VIDEO
WHERE TECHNOLOGY BECOMES ENTERTAINMENT