Can I Play 4K/Ultra HD Discs On My 1080p TV?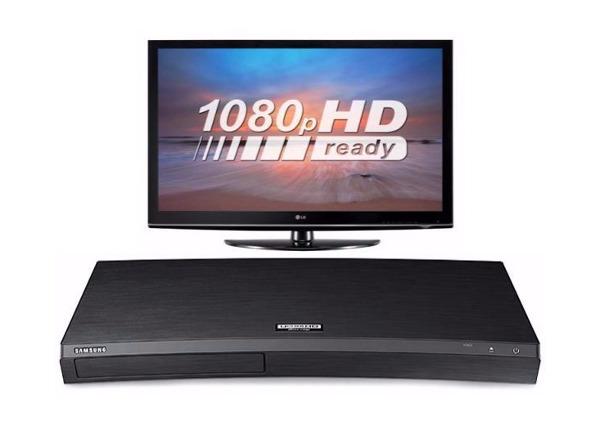 Got a tech question for Sound & Vision? Email us at AskSandV@gmail.com
A I'm interested in buying a new Ultra HD Blu-ray player but don't yet own a 4K TV due to budget constraints. Can an Ultra HD Blu-ray Disc be played on a regular HDTV? What quality issues would I run into? —Billy Keener / via e-mail
Q Yes, you can play Ultra HD Blu-ray Discs on a regular HDTV. What will happen is that the player will downconvert the 3840 x 2160-resolution video on the disc to a 1080p format your TV can display. It will also bypass any high dynamic range (HDR) metadata since regular HDTVs aren't capable of processing that information.
As for quality issues, I personally haven't noticed any serious artifacts when viewing down-converted Ultra HD Blu-rays on a regular HDTV. I should add that many Ultra HD Blu-rays also come packaged with a standard Blu-ray version. So, even if you do buy movies on Ultra HD Blu-ray while saving up for a 4K TV, chances are you won't even have to mess around with video downconversion.
WHERE TECHNOLOGY BECOMES ENTERTAINMENT