Acemile's Theatre Box Sweepstakes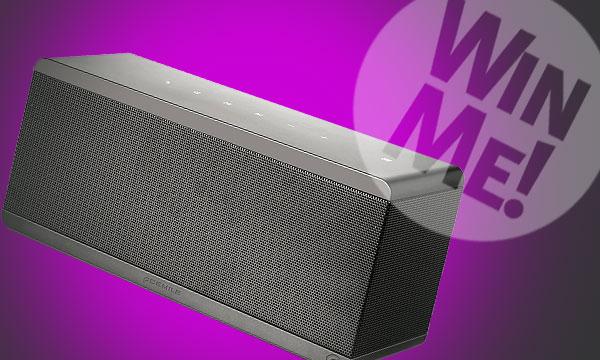 Register to win an Acemile Theatre Box (MSRP $299) we are giving away.
According to the company:
Acemile's Theatre Box is the first the world's first portable Bluetooth speaker that delivers a 360-degree surround sound audio experience from your smartphone, tablet, laptop or TV without complicated set-up, wires, or even an app. Theatre Box features four 2-inch full range drivers, one 3-inch powered bass driver and delivers up to 125 watts of power, so no matter your orientation to the speaker, you're in the "sweet spot."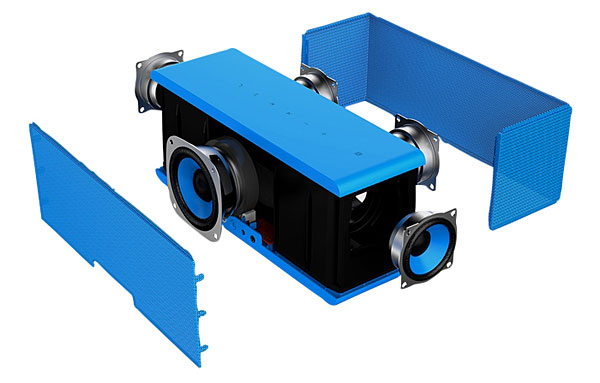 Key technologies include Bluetooth 4.0, AptX, and NFC automatic pairing, along with a built-in Lithium Ion battery that provides 20 hours of playback.
To enter the sweepstakes, all you need is an account on this website. If you don't already have one, click on the link labeled "register" at the bottom of this announcement or "LOG IN/JOIN" in the nav bar at the right. Then, enter a username and a valid e-mail address, and click on the "Create new account" button. A message will be automatically sent to the e-mail address you specified, which will include a link to activate the account.
The final step (and only step for those who already have an account) is to log in and leave a comment right here on this announcement—any comment will do, as long as it's not profane or spam. Then, when the sweepstakes closes, a lucky commenter will be chosen at random to receive the prize. So post a comment, and good luck!
For complete sweepstakes rules, click here.
[This sweepstakes is now closed.]