How Do I Get High-Res Audio?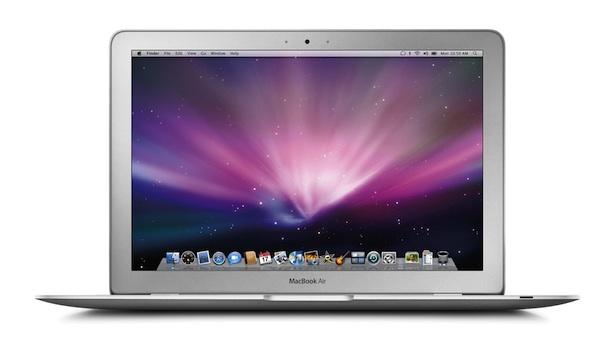 Got a tech question for Sound & Vision? Email us at AskSandV@gmail.com
Q I would like to get my feet wet with high-res audio, but don't want to make a huge hardware investment. I've found some 192/24 tracks I'd like to buy from HDTracks.com. What would be the next step after I download these in ALAC format to my MacBook Air? Can I play them via my Mac's optical output to the optical input on my preamp-processor (Emotiva UMC-1)? Can I stream them to said pre-pro via Apple TV or Airplay? Since the UMC-1 doesn't have a USB input, do I need to buy a Dragonfly DAC or something like that? How about a USB headphone amp?  I obviously want a hardware setup that preserves the highest resolution. —Steve Burbidge / Minneapolis, MN
A It's easy to get up and running with high-res audio. And yes, it can be done with a minimal hardware investment.
The Macbook Air's headphone output is analog-only, so if that's the computer you're using then you won't be able to make an optical digital connection to your pre-pro. (The Macbook Pro, on the other hand, does support optical digital output, with sample rates up to 192 kHz on late 2013/Retina models.) Instead, you'll have to tap your Macbook's Air's USB port to connect to a USB digital-to-analog converter (DAC). More on those in a bit.
Going the Airplay/Apple TV route isn't an option for high-res audio since the Apple TV box outputs audio signals at 48 kHz/16-bit resolution. You can find other devices that support wireless high-res playback such as the Bluesound PowerNode, but those options will cost plenty more than the $99 Apple charges for its Apple TV.
Your best choice here will be to find a USB DAC to connect the Macbook Air's USB output to your pre-pro's analog stereo input. While the Audioquest Dragonfly you mention works fine and costs just $149, it only handles files with up to 96/24 resolution. For 192/24 playback, you'll need to step up to a higher-end DAC like the Meridian Explorer ($299) or Cambridge Audio DacMagic XS ($190). Portable DACs like these have a headphone output as well, so you'll also get the option to listen via headphones.
LATEST VIDEO