Is the Qdeo Video Processing in My BD Player and Receiver the Same?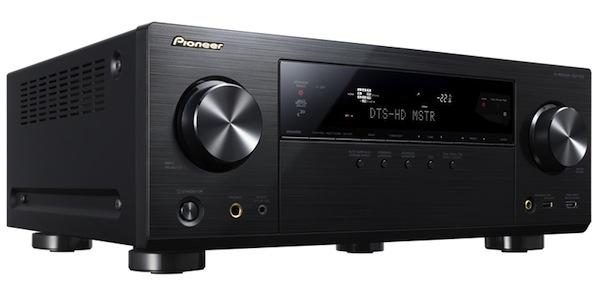 Q
I recently updated my old receiver with a Pioneer VSX-1123-K. The difference in picture and sound quality is fantastic. I had also planned to update my old Blu-ray player with an Oppo, which I hear has superior picture quality due to its use of a Marvell Qdeo video processing chip. I've heard that the VSX-1123-K also uses the same processor. Does that mean I wouldn't see a difference in picture quality if I upgraded to the Oppo?
—Al Baran / Stratford, CT
A At first it wasn't clear to me that the VSX-1123-K actually does use a Marvell Qdeo video processor—Pioneer's overview for the model on its website doesn't list that info, though the specs for its other A/V receivers are very clear about the presence of "Advanced Qdeo video processing." However, I checked in with Pioneer and was able to confirm that yes, the VSX-1123-K does indeed have Qdeo.
Interestingly, when I checked out Sound & Vision's video bench tests for both the VSX-1123-K and Oppo's current Blu-ray player lineup (BDP-103 and BDP-105), both Oppos sailed through the tests perfectly, while the Pioneer receiver failed a Chroma Resolution test. The upshot of this is that, depending on the capabilities of your TV, an Oppo player just might deliver better video performance than the Pioneer when processing video signals.
That said, in general I wouldn't recommend buying two separate pieces of gear specifically because they feature Qdeo processing. Video only needs to be upscaled/processed once, so having multiple units with the same capability would be redundant.
LATEST VIDEO