Does it Make Sense to Salvage an Old CRT Projector?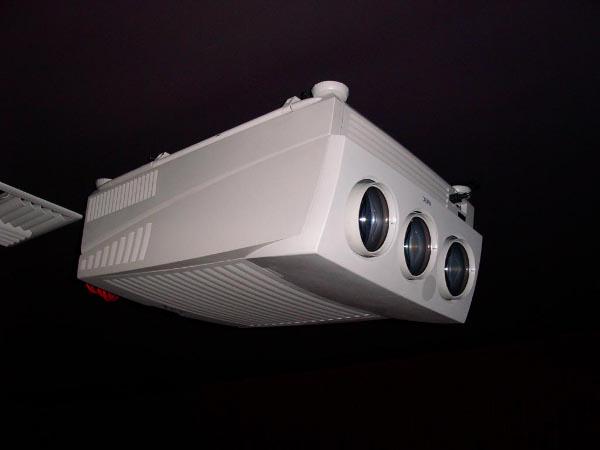 Got a tech question for Sound & Vision? Email us at AskSandV@gmail.com
Q I am buying a house with an old ceiling mounted CRT projector as part of its home theater system, which dates back to 2000. I haven't tried turning it on yet. If the projector doesn't work, how much does it cost to replace the lamps? Will it be worth the trouble?—Jeffrey C. O'Brien via e-mail
A CRT (cathode-ray tube) projectors employ the same technology used in tube-type TVs&mdashlyou know, those bulky things that get tossed out on the curb after their owners buy a flat-panel TV. Unlike current projectors, CRT models don't use lamps, so any fix you'd undertake won't be as simple as switching out a bulb. And given that CRT technology is for the most part obsolete, finding a shop to service the projector could prove difficult. Even if you could get it serviced, the cost of repair and reinstallation might be in the same ballpark as buying a new LCD, LCOS, or DLP projector.
LATEST VIDEO
WHERE TECHNOLOGY BECOMES ENTERTAINMENT