What's the Best Way to Stream Music from My PC?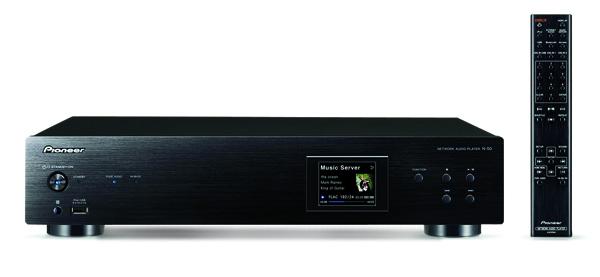 Got a tech question for Sound & Vision? Email us at AskSandV@gmail.com.
Q I'm wondering about the best setup to stream music from my computer. I currently use an Apple TV connected to an Onkyo receiver to stream Apple Lossless files from my Mac via AirPlay. Is there a better way? Should I add an outboard DAC or switch to a different network streaming device? —Rafael Cremonese / via e-mail
A I don't see anything wrong with your current setup. The Apple TV receiver is a snap to get up and running and provides mostly glitch-free wireless music playback. Unlike many other streamers, it also decodes Apple Lossless files. That said, there are other options to consider that might improve your system's audio performance. The first and most obvious is to add an outboard DAC to decode digital music files before passing them on to the Onkyo. DAC prices range from around $100 to loads more than that, so the limiting factor will be your budget. You can check out our reviews of outboard DACs here.
As for upgrading your network streaming device, there are plenty of good mid-price step-up models to consider. Pioneer's Elite N-50 (shown above), which has a good buzz among audio enthusiasts, provides both AirPlay and DLNA support and for less than $600 is relatively affordable. Similar options are also available in the same price range from Cambridge Audio, NAD, Marantz, and others.
LATEST VIDEO