Primary tabs
Does Power Consumption Influence Which TV You Buy?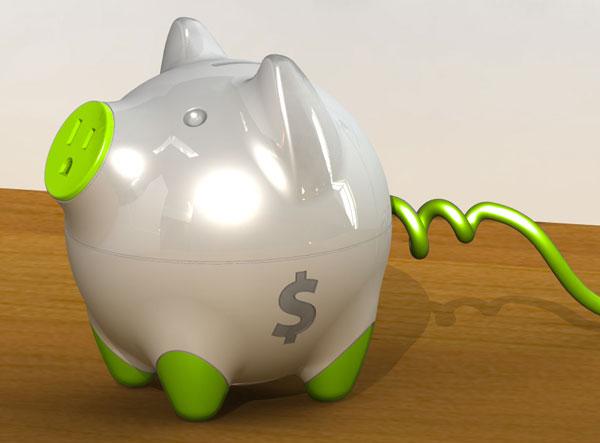 Yesterday,
Tom Norton posted a blog about how much power is consumed by plasmas and LED LCD TVs
, and the difference is staggering. With TVs of similar size, the plasmas he measured consumed more power on average than the LED LCDs by roughly a factor of 5!
In general, plasmas carry a lower price tag than LED LCDs of comparable size. But if plasmas consume five times as much power, they cost five times as much to operate, so those initial savings can easily be wiped out and then some over years of use. Then there's the whole "green" argument, which I won't get into here.
Is power consumption of concern to you? Does it factor into your TV buying decision?
Vote to see the results and leave a comment about your choice.
WHERE TECHNOLOGY BECOMES ENTERTAINMENT