Primary tabs
Which Setup Disc Do You Use?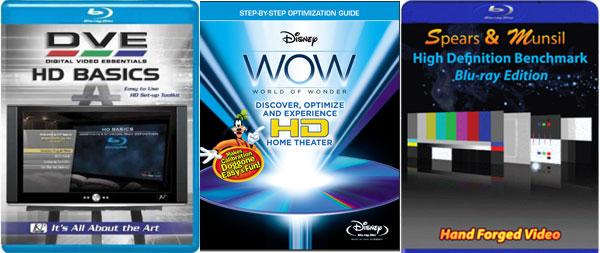 As regular readers of this site know, we strongly encourage all video enthusiasts to take a few minutes to tweak their display's basic picture controls—brightness, contrast, color, tint, and sharpness—to get the best possible picture quality short of a full professional calibration. There are several inexpensive Blu-rays and DVDs that provide all the images you need to accurately set these controls. My question is, which one do you use? Or do you watch your display without making these simple adjustments?
Vote to see the results and leave a comment about your choice.
WHERE TECHNOLOGY BECOMES ENTERTAINMENT