Samsung Buys Boxee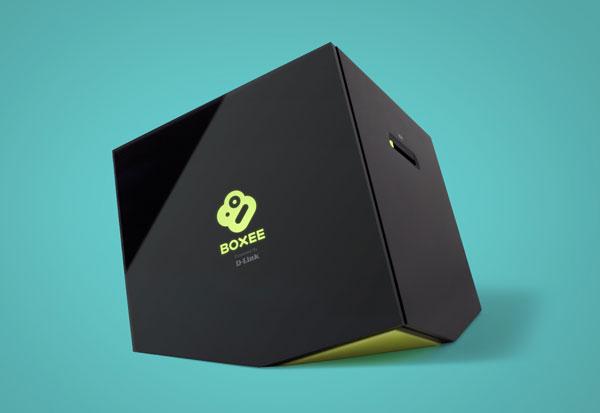 It looks like we can say "bye-bye" to Boxee as we know it. TV manufacturing giant, Samsung, has bought the Tel Aviv based company for a reported $30 million (according to the Marker website). Boxee was one of the first media streaming solutions in 2007 with computer software and a (first generation) Apple TV hack. The Boxee Box was released by D-Link in 2010, added live TV capabilities in early 2012, and was followed by Boxee TV (now Boxee Cloud DVR). With the acquisition, the Cloud DVR service that stores TV show recordings from Boxee TV has been shut down.
In an official statement, Samsung said, "Samsung has acquired key talent and assets from Boxee. This will help us continue to improve the overall user experience across our connected devices." Samsung has already led the way with its Smart TV platform that has been evolving over the past three years. Bringing on the 45 member Boxee team, which has always been one step ahead of the competition in the video streaming arena, is a smart move that could help keep Samsung on the cutting edge.
Over the past few years, I have had the opportunity to speak with Boxee CEO Avner Ronen and Vice President of Marketing, Andrew Kippen. Conversations were always forward-thinking with an in-depth understanding of what consumers want in video streaming and the direction of how we will receive video content—both from network TV and "over-the-top" online sites.
One need only look at the design of the D-Link manufactured Boxee Box to see the quirky out-of-the-box thinking that earned Boxee a cult following. The Boxee Box was the first to streaming device to successfully incorporate global search for movie titles from online services and your own library. Using IMDB metadata, it added cover art, plot synopsis, and cast and crew details to media libraries and allowed videos to be bookmarked on a computer for later viewing on the Boxee Box (similar to newcomers, Flingo, PLAiR, and PlayOn).
The Boxee TV aka Boxee Cloud DVR was an interesting idea where recordings would be uploaded and stored in the cloud for access from any device. While it could store unlimited numbers of shows, it was limited to a few large markets across the U.S. Unfortunately, Cloud DVR users are the losers in the Samsung deal since they no longer have access to those recordings.
While Boxee was the first to introduce a number of features, other streaming boxes now have global search—Roku, Google TV—and are easier to use. I doubt that the Smart TV hubs will become easier to use (I already find the menus straightforward). Instead, I expect to the acquisition to lead to a new paradigm in the way we receive TV shows and video streaming in the future.
<!- ----------------------- Tech Center Ads ----------------------------->

SPONSORED TECH CENTER
<!- ---------------------336x280 ADS------------------------------->
<!- ---------------------FIXED AD------------------------------->
<!- ---------------------336x80 ADS------------------------------->
<!- --------------------Sponsored Link Ads-------------------------------->
<!- ------------------------Bottom Ads---------------------------->