Magnum Opus
I'm on a quest to find the most expensive audio cables in the world—not to buy, mind you, but just to see what the market will bear. From what I've learned so far, the leading candidates come from
Transparent Audio
, whose Opus MM2 cables cost more than most automobiles, especially if you're buying enough to outfit an entire multichannel system.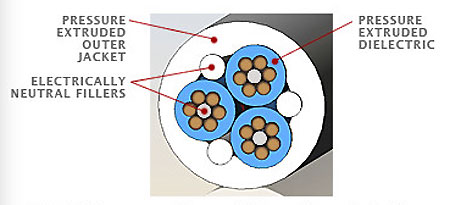 Like most exotic-cable manufacturers, Transparent claims that its cables provide audibly improved performance based on shrewd design, superior materials, extensive measurements and listening tests, and careful manufacturing techniques. For example, all Opus MM2 cables employ an electronic network that compensates for the cable's inherent filtering characteristics, which depend on the length, connectors, and other factors. The Opus network rolls off frequencies above the audible range and controls the cable's electrical properties at lower frequencies so it can transmit audio without distortion or interference.
Even the most expensive audio systems often include components with so-called single-ended or unbalanced connections that require cables with RCA connectors on each end. The Opus MM2 RCA interconnect cable fills this need starting at $11,000 for an 8-foot pair.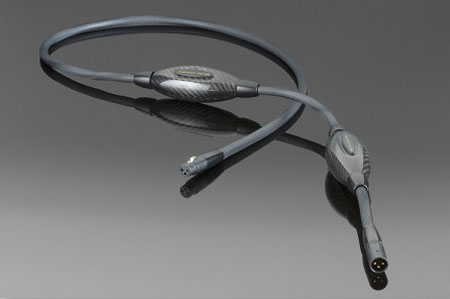 Balanced connections are far better than unbalanced because they effectively reject electromagnetic and radio-frequency interference (EMI and RFI) from external sources. As a result, many high-end audio components provide balanced outputs and inputs, which use XLR connectors. The Opus MM2 balanced cable makes the most of these connections starting at $19,000 for an 8-foot pair.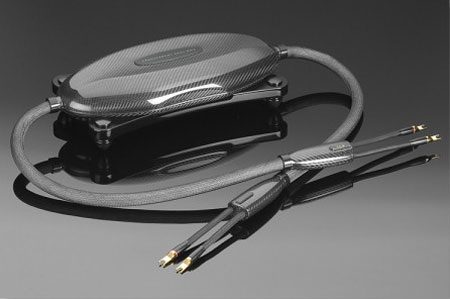 The last leg in the audio signal's journey from the source to the speakers are the speaker cables, which are typically terminated in spade lugs. The Opus MM2 speaker cable reaches the pinnacle of pricing at $33,000 for an 8-foot pair—and more if you need longer lengths.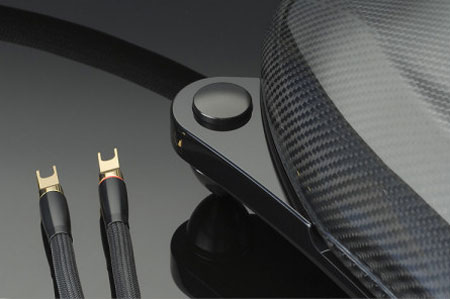 Is it worthwhile to spend this kind of money on audio cables? I've seen measurements of test signals that clearly indicate less distortion with exotic cables, but how much difference do they make with real program material? Anyone who invests in such cables must believe they make a big difference, leading them to hear a substantial improvement. In my experience, however, any improvement these cables might provide is not substantial enough to warrant such an extravagant expenditure. Sure, I want something better than zip cord, but I don't feel the need for fire-hose cables that cost more than my car!
<!- ----------------------- Tech Center Ads ----------------------------->

SPONSORED TECH CENTER
<!- ---------------------336x280 ADS------------------------------->
<!- ---------------------FIXED AD------------------------------->
<!- ---------------------336x80 ADS------------------------------->
<!- --------------------Sponsored Link Ads-------------------------------->
<!- ------------------------Bottom Ads---------------------------->